2020
Dec 30 Drive is OUT NOW! Happy Release Day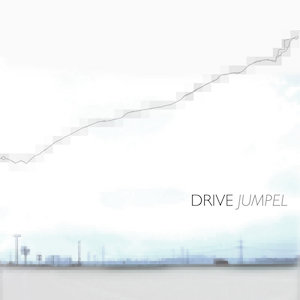 Please listen/ Buy the complete album HERE:

My 6th album is called DRIVE and with this album I try to take a different look at how we encounter and perceive everyday things and processes.

DRIVE is the soundtrack to my morning bike ride to my studio. It is a ride through small towns, fields, the forest, which finally ends in the middle of Cologne. Each track on the album is a segment of the journey and creates the corresponding feeling and conveys its impression.

And as it is, it is different every day, depending on how one looks at it, how one perceives it oneself and how the "surrounding" portrays it. Everything is always new.

I think it's one of the most coherent and rounded of my recent albums and I enjoy it myself. Most of it was recorded live without a computer, only with modular electronics on 2 tracks.

Available soon on Spotify etc .