2019
July 22 Caybogato is OUT NOW! Happy Release Day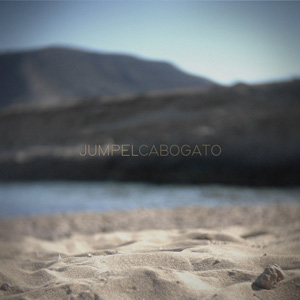 Please listen/ Buy the complete album here:
Watch the first single Black Sand
Visit my label Hidden Shoal here:
Aailable soon on Spotify etc .


June 26 First single of upcoming album 'Black Sand', out now.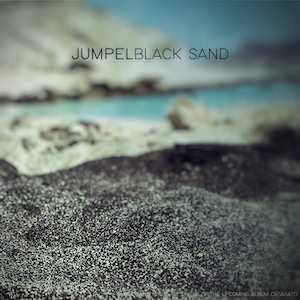 Watch the VIDEO | listen to the TRACK




May 10 Experimenting with modular music electronics in combination with old analog hardware in recent years has made me feel like releasing a few tracks again to see what happens.

So I threw all my stuff together and made 14 tracks, almost all were created in different ways and with different approaches. Whether pure studio software, field recordings or live sessions with all my equipment were the main sources of the tracks, which are all held together by the use of piano.

Finally, I like to say that it was great fun as well as a very satisfying feeling to use all these inspiring electronic music instruments and novel creative devices and simply combine them with each other without really knowing exactly where the journey is going. Thanks for that!

The album will be released at 22nd of July 2019. More to come...
2015-2018 Musical break from Jumpel.